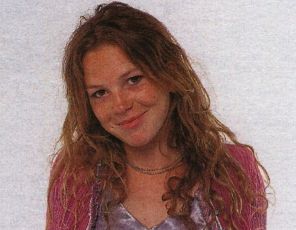 Your Browser Does Not Support Frames!
If you are reading this message, you are probably using an old browser which does not support frames. To view this website as intended, we recommend you upgrade your web browser to a version that has support for frames.
Meanwhile, you can use the links on the left to access the site, but some links will not work and some pages are likely to look odd.